Loreal Paris facewash, serve almost every need of the skin. A lot of friends and followers have asked me how to keep skin supple and acne free during monsoon, without investing too much of time an money.
'L'Oréal Paris Go360′ clean' is amazing facial cleanser which I usually use in rainy or sticky weather.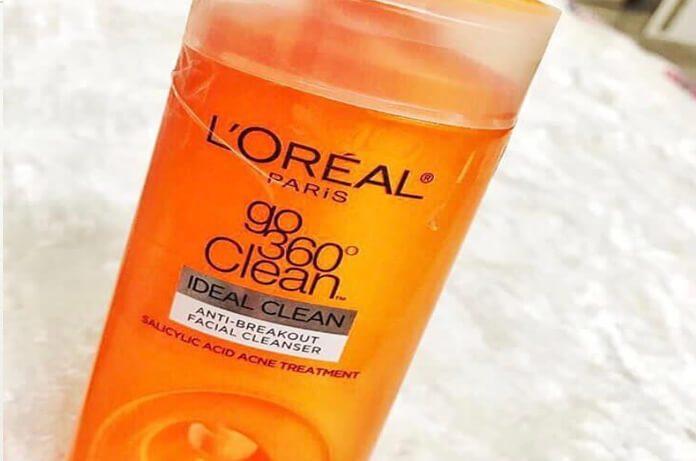 Why use this over others:
It does not dry out the skin completely, instead deep cleans the pore and remove extra oil from skin.
Use it twice a day.
Easily available at Amazon, reasonable price.
Quite refreshing.
Do try and share your experience
Follow me:
To know more about me:Twinkle Patodiya
Instagram :Twinkle Patodiya
Facebook: Mrs. India 2018, Royal Beauty