Our Founder & one of the permanent trainers is, Mrs. Twinkle Patodiya brings along vast experience from Corporate Sector to Fashion shows. She considers her Achievements as milestones, to name a few are:
• Mrs. India 2018, Pride of Rajasthan
• Mrs. India 2018, Royal Beauty
• The Tiara Makeup Diva
Other than this she is also much followed Influencer for fashion trends and beauty hacks and Lifestyle!
She believes that you have to train and groom yourself everyday as per situation and the environment you are working in. And to her sessions are not just to make you look beautiful from outside but from within.
Mrs. Twinkle is herself trained in one of the best Grooming schools of India situated in Pune and now wish to share those learning with Females who want to grow themselves into better person in every aspect. And so Courses in every batch are carefully designed under her guidance, keeping in view overall personality development of Individual.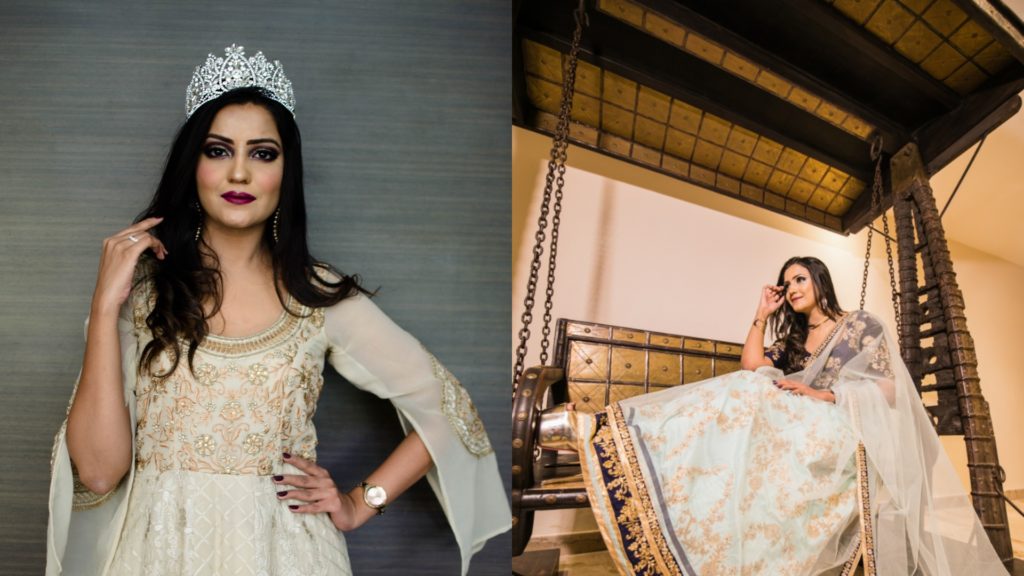 .